Case Study: Biffa Waste Management
Helping landfill sites ensure local environments are protected and safe by monitoring the presence of eluates.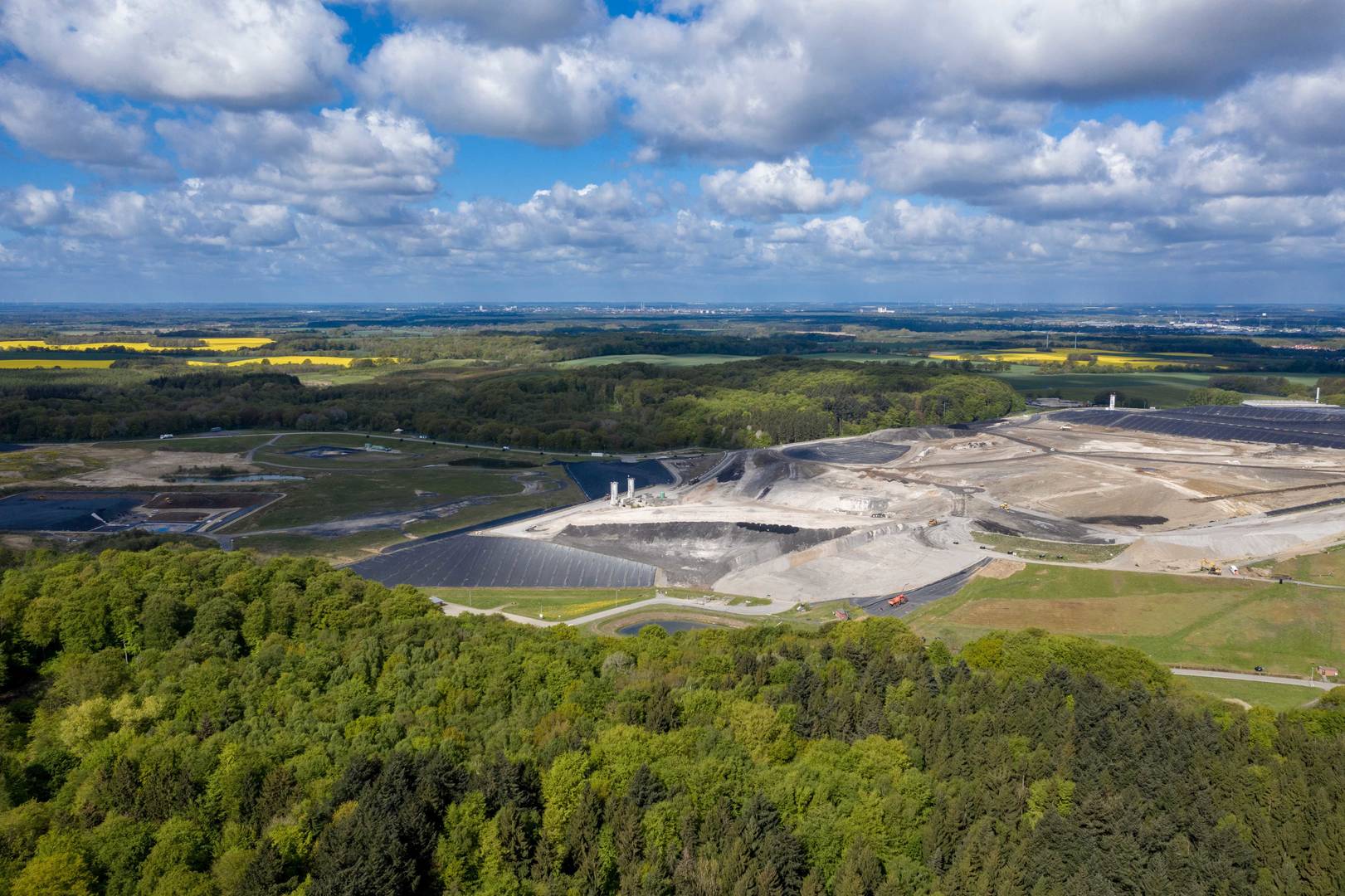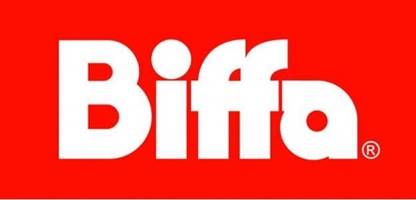 Biffa are one of the nation's leading providers for Waste Management services who provide collection, treatment, recycling and recovery of waste. With over 70 landfills (open and closed) throughout the UK; all of which require environmental monitoring on a monthly, quarterly and annual basis.
Due to the complex nature of the monitoring, Biffa utilised our Pre-Reg system. The system ensures all samples are registered correctly in the laboratory before pre-labelled containers are dispatched for each sample point. Pre-Reg saves time, is easier to sample and the pre-labelled system guarantees that each sample has the appropriate analysis undertaken in line with sample stability guidelines.
ALS Environmental have a longstanding relationship (over 15 years) to cover a wide variety of organic and inorganic parameters for Biffa Waste Services Ltd to help them meet their regulatory requirements. The analysis carried out by ALS on behalf of Biffa monitors the eluates produced from the landfill site to fulfil their legal obligations and safeguard the surrounding ecosystems.
Analysis involved leachate, groundwater and surface water samples (over 13,000 samples annually) from landfills being monitored in compliance with permit regulations from the Environment Agency (EA). Some of the common analysis requested from ALS Environmental by Biffa included:
Dissolved Oxygen
Ammoniacal Nitrogen
USEPA 16 PAH
Pesticides (OPP, OCC)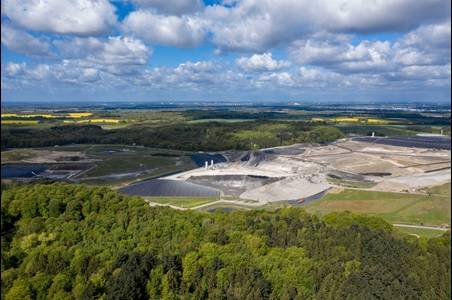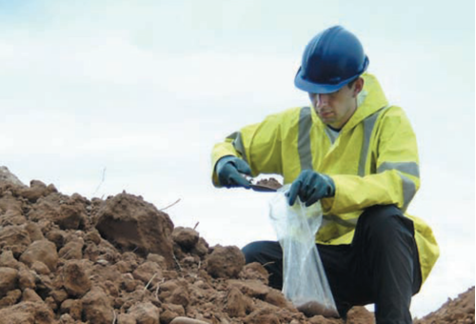 Testimonial
"ALS Environmental have a track record of delivering analytical data in a timely and efficient manner. The team are always happy to accommodate any developments to methods and help support us in protecting the environment in which we operate. We at Biffa take our responsibilities in this area very seriously and will only work with reliable and professional partners. ALS Environmental is recognised within our business as a key service provider and we look forward to continuing to strengthen our excellent working relationship for years to come."
Mark Robson
Head of Procurement