Case Study: Yorkshire Water
Long-standing partnership since 2010 with Yorkshire Water, developing new analytical solutions to meet the changing needs of their business.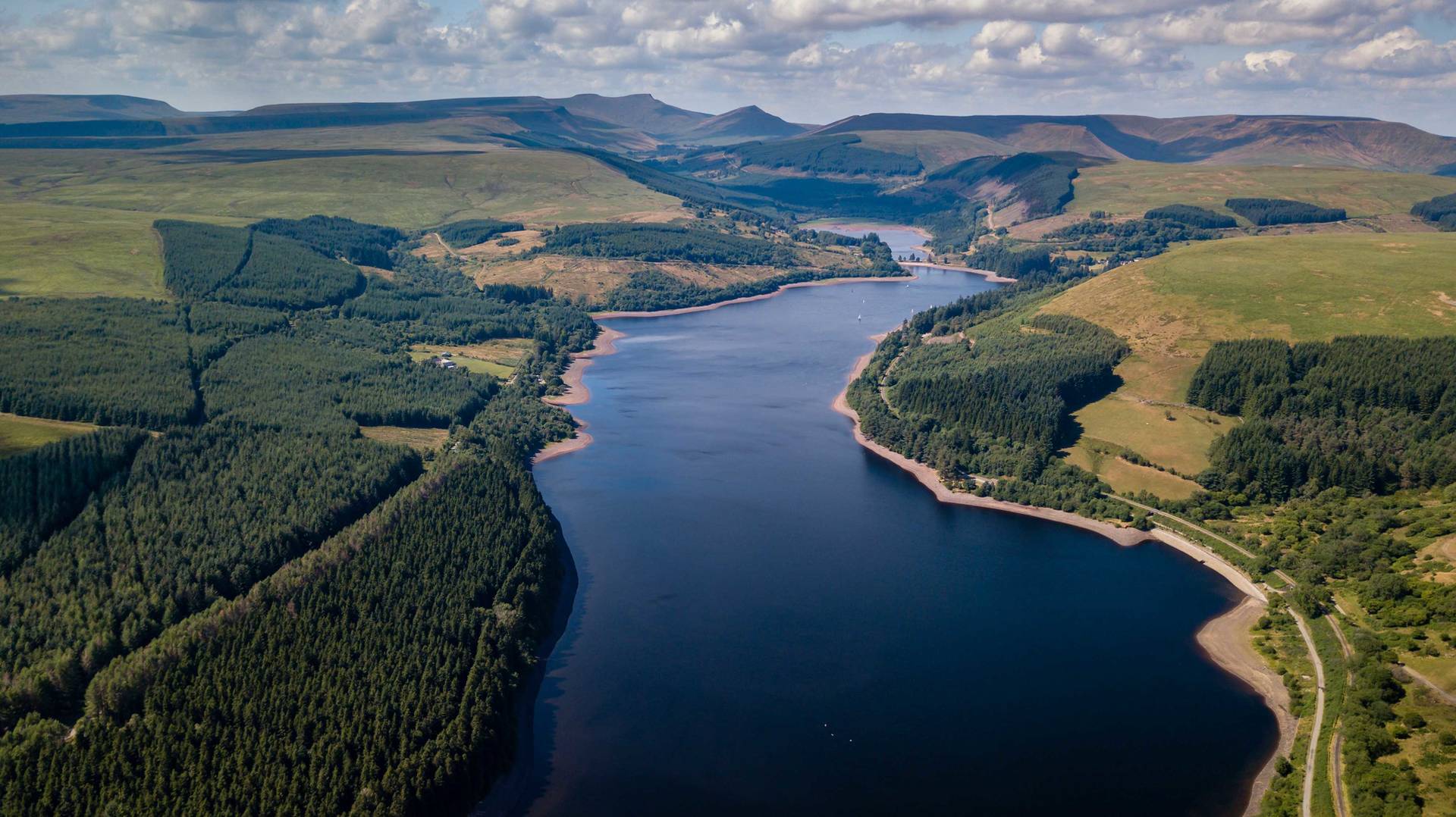 Yorkshire Water is one of Yorkshire's largest businesses. The company supplies an estimated 1.24 billion litres of drinking water each day. This involves collecting, treating and distributing clean drinking water, as well as collecting, treating and disposing of around 1 billion litres of treated wastewater back into the environment.
Key facts:
1.24 billion litres of drinking water each day
Operate 700 water and wastewater treatment works
Operate 120 reservoirs
Look after 62,000 miles of water mains and sewers - enough pipework to circulate the earth
Supplies water and sewerage services to 4.7 million people and 130,000 businesses in the Yorkshire region
Covers West and South Yorkshire, East Riding of Yorkshire, most of North Yorkshire and parts of North Lincolnshire and Derbyshire
Ensuring clean, safe drinking water for customers requires rigorous testing. Yorkshire Water has contracted ALS Environmental as their analytical services partner since 2010.
From our purpose-built laboratory in Wakefield ALS Environmental provides accurate and quality assured results that are UKAS, MCERTS and DWTS accredited.
Testing services include:
Microbiology
Cryptosporidium
Inorganic Chemistry
Organic Chemistry
Ecotoxicology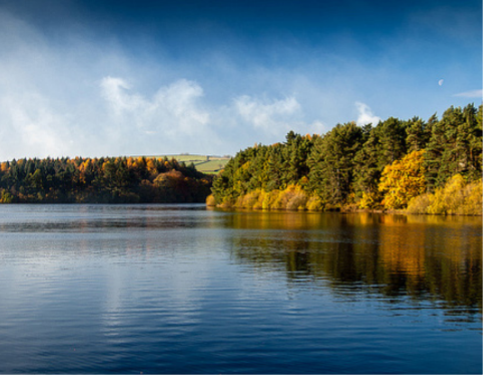 Key Account Management
A dedicated key account manager provides full time support to the analytical contract. This allows ALS Environmental to keep Yorkshire Water abreast of any developing situations that may be of special interest. The key account manager provides KPI data to both parties and is in place to deliver the seamless running of a major utility contract.
Sample Collections
ALS Environmental provide a refrigerated collection service for all of our clients, including the Yorkshire Water project. All of our vans are tracked, traced and monitored to allow ALS staff to advise on approximate sample collection times and collection conditions. The monitoring of the temperature provides an extra re-assurance that the samples have been analysed within the "Guidance on Deviating Samples" directive laid down by the European Union.
Instrument Development
To deliver a market leading service requires continual technical development of our methods, equipment and IT services. ALS Environmental recently developed new methods for Haloacetic Acid, Microcystin and Pesticides to deliver an ever-improving analytical services to Yorkshire Water as one of the key suppliers.
Emergency Services
In instances where a sample falls outside of acceptable limits or operational incidents, ALS Environmental provide an emergency response service to help Yorkshire Water protect Public Health and maintain a safe and consumable supply. The emergency laboratory response backs up evening and weekend sampling with fast-track analysis, thus allowing Yorkshire Water to make rapid, informed decisions.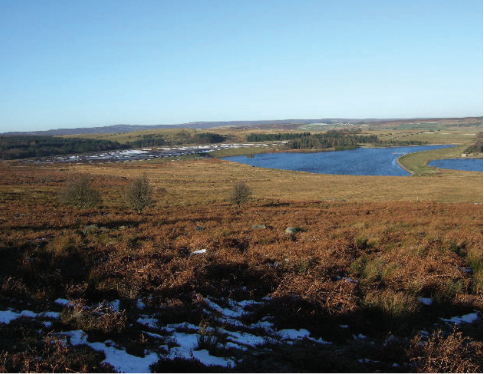 Testimonial
"ALS Environmental are always keen to meet changing demands and we work effectively together to meet business needs. We are looking to enter further contracts in the future. We have a great working relationship." Chris Weldon, Sample Management & Compliance Team Leader. "The team at ALS deliver a 365-day service to our business, reliably and to high standards. We have a strong track record of working together to develop new analytical solutions to meet the changing needs of our business."
- John Haley
Water Quality Strategy Manager