Method PAM-16130-SSI for the analysis of Dioxins
ALS is pleased to announce the offering of method PAM-16130-SSI for the analysis of Dioxins at our Houston, TX laboratory beginning January 1, 2023.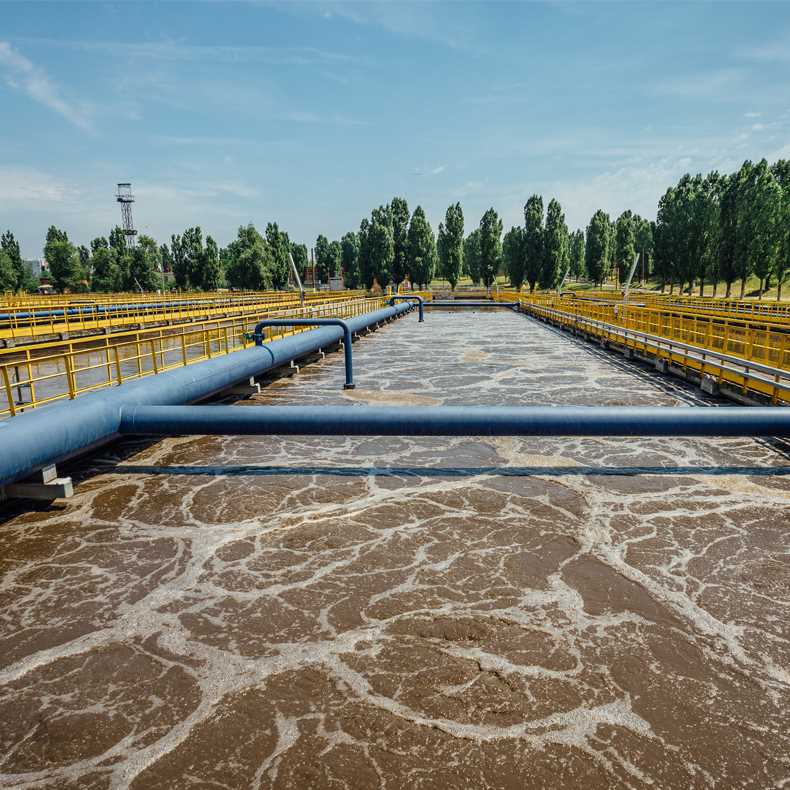 The ALS team has worked diligently to implement method PAM-16130-SSI as an alternative option to the current method approved at 40 CFR Part 136 for measurement of the 17 2,3,7,8-substituted PCDDs/PCDFs, EPA Method 1613B.

Method PAM-16130-SSI was submitted to EPA for review as an ATP for nationwide use under the Clean Water Act ATP program. The method and supporting information, including the validation study report and method performance data, were reviewed and the EPA determined that the method met all requirements for measurement of the regulated PCDDs/PCDFs in wastewater. As a result, the ALS Houston Dioxin Laboratory now offers PAM-16130-SSI for the analysis of Dioxins. PAM-16130-SSI is available to be approved on a case-by-case basis as an alternative method.

There is likely to be little further development or support of the high-resolution mass spectrometers (GC/HRMS) required to run Method 1613B. Several vendors have ceased development of high-resolution mass spectrometers, making it increasingly challenging for laboratories to obtain parts and supplies for specific instrument models from these vendors. These instruments are approaching end of support timeframes and increased downtime. Increased downtime leads to delays in delivering results to our clients and ultimately the regulators. Furthermore, industry-wide capacity constraints and turnaround times for Dioxins have been unable to support client needs. ALS recognized the impact on the industry and took steps to seek alternative procedures. With the implementation of method PAM-16130-SSI, ALS will offer cost-effective, expedited turnaround time solutions for clients to ensure prompt reporting to regulatory agencies.

Sample preparation procedures are identical between methods. All the sample preparation, extraction, and cleanup steps in Method 1613B are included in the ATP. That is, the matrix-specific extraction procedures in both methods are the same. In both methods, each sample is spiked with the same suite of carbon-labeled standards prior to extraction and those standards are used for isotope dilution quantitation, in the same way. All the relevant QC acceptance criteria are the same in both methods as well.

Speak with your regulator today and determine options for the use of PAM-16130-SSI in lieu of EPA 1613 for your regulatory requirements. ALS is committed to assisting customers with these discussions as we work to guide the industry standard towards newer efficient technology for the analysis of Dioxins. For questions, please reach out to your project manager or contact us.