ALS Limited announces the latest strategic acquisition of RCTS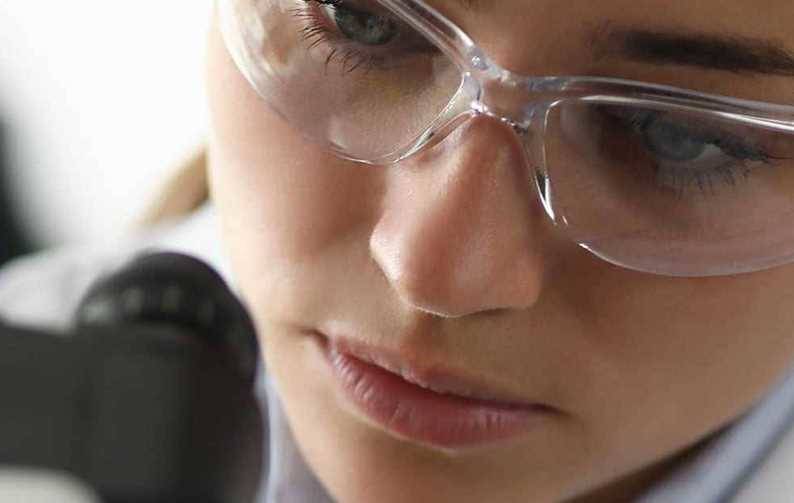 RCTS is an industry-leading provider of clinical testing services to the personal care and pharmaceutical industries. The acquisition of RCTS supports plans for growth and maintains ALS' position as the global testing provider of choice for clinical testing services.
Strategically located in Dallas, Texas, USA, RCTS expands on the ALS clinical sites located in Torrance, California; Phoenix, Arizona; and Purchase, New York. RCTS will bring a diverse set of clinical services and capabilities to the ALS brand with major cosmetic, personal care, and pharmaceutical clients across the globe.
Managing Director and CEO, Raj Naran commented, "RCTS will enhance ALS' existing life sciences operations, adding complementary clinical testing capabilities."
Learn more about our clinical testing services
here
.