ALS acquires Invitek Molecular GmbH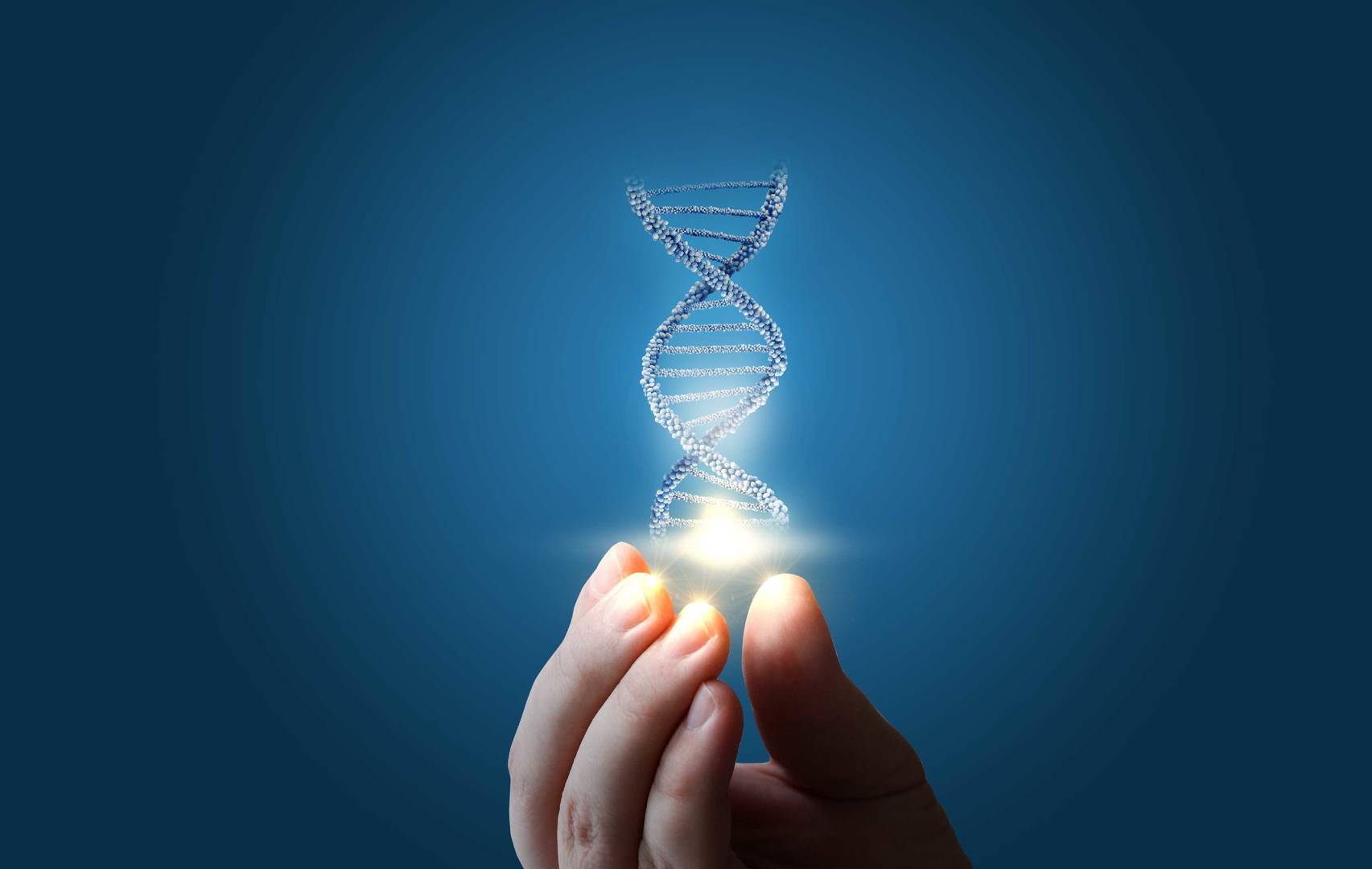 Founded in 1992 as one of the first biotech companies in Berlin, Germany, Invitek Molecular develops and commercializes tailor-made nucleic acid purification solutions enabling manual and automated DNA/RNA extraction from virtually any sample material. Invitek Molecular also provides customized development and contract manufacturing services to in-vitro diagnostics companies globally, covering all challenges from concept to marketable product realization.
With a solid technical reputation and over 30 years of experience, Invitek Molecular will build upon ALS' diagnostics division offering clients a complete one-stop-shop solution.
Managing Director and CEO, Raj Naran commented, "This acquisition represents ALS' commitment to growing our diagnostics capabilities and services, delivering robust solutions to our clients."