EnviroMail 21 USA - Analysis of HFPO Related to Plastics Production
As the EPA moves forward with its roadmap to address PFAS contamination, additional sources and isomers of PFAS are becoming targets of concern.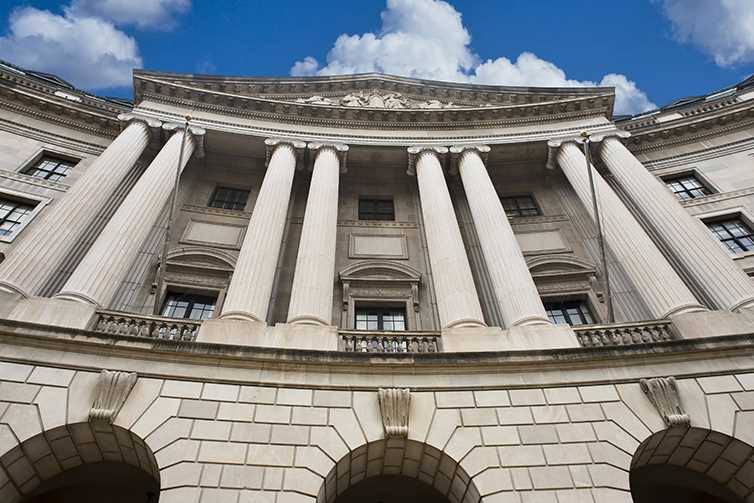 PFAS is a broad label that covers thousands of isomers including fluorinated alkyl substances that can include thousands of isomers. The potential toxicity of these isomers continues to be a source of concern in the environment.
WASHINGTON (Jan. 4, 2023) – Today, the U.S. Environmental Protection Agency (EPA) issued the next Toxic Substances Control Act (TSCA) test order requiring testing on per- and polyfluoroalkyl substances (PFAS) under EPA's the National PFAS Testing Strategy. Today's action orders companies to conduct and submit testing on trifluoro(trifluoromethyl)oxirane (HFPO), a perfluoroalkyl substance used in making plastics. This is the second test order under the strategy and the latest action taken under EPA's PFAS Strategic Roadmap to confront contamination from forever chemicals nationwide.1
Potential Impacted Media
PFAS may enter the environment at sites where they are produced, used, disposed of, or spilled. PFAS are mobile compounds and are able to be transported through surface water run-off including lakes and ponds. PFAS may also migrate through soil into groundwater aquifers.
Proximity to PFAS sources is the largest indicator of potential contamination levels.
HFPO Toxicity
The EPA has finalized the human health toxicity assessment for Hexafluoropropylene Oxide (HFPO) Dimer Acid and its Ammonium Salt. HFPO dimer acid and its ammonium salt are also known as "GenX chemicals" because they are the two major chemicals associated with the GenX processing aid technology. GenX is a trade name for a processing aid technology used to make high-performance fluoropolymers without the use of perfluorooctanoic acid (PFOA).
While there is still continued debate on the toxicity of these alternate isomers of PFAS, the EPA directive will require manufacturers to determine Toxicity data for HFPO.
ALS Capabilities for PFAS Analysis
Analysis of PFAS chemicals is performed using Liquid Chromatography and Triple Quad mass spectrometry.
The current method for the analysis of non-potable water is Method 1633. This method remains in the draft stage but has gained widespread acceptance due to the lack of equipment availability and methods other than drinking water. EPA 1633 is an isotopic dilution method which provides for accurate determination of 40 analytes in solids, liquids and tissue.
HFPO is included in the analysis of Method 1633. ALS maintains certification for this method as well as drinking water certification for methods 533 and 537.1.
ALS maintains certification from the EPA as a participant in the UCMR 5 program which is targeted to examine drinking water sources for PFAS starting in 2023.
Analytical support and management
Sampling considerations are paramount when testing for PFAS. Lot certification of sampling materials is critical to eliminate sources of PFAS contamination.
PFAS free water should be used in the field for decontamination. ALS can provide the necessary supplies to ensure that sampling events are performed in accordance with required guidelines. Please contact your ALS Project Manager for more information or to arrange for sample containers and media.
For more information on PFAS testing, please contact an ALS representative.
---
Citations: