ALS acquires Centrul de Mediu si Sanatate (Environmental Health Center)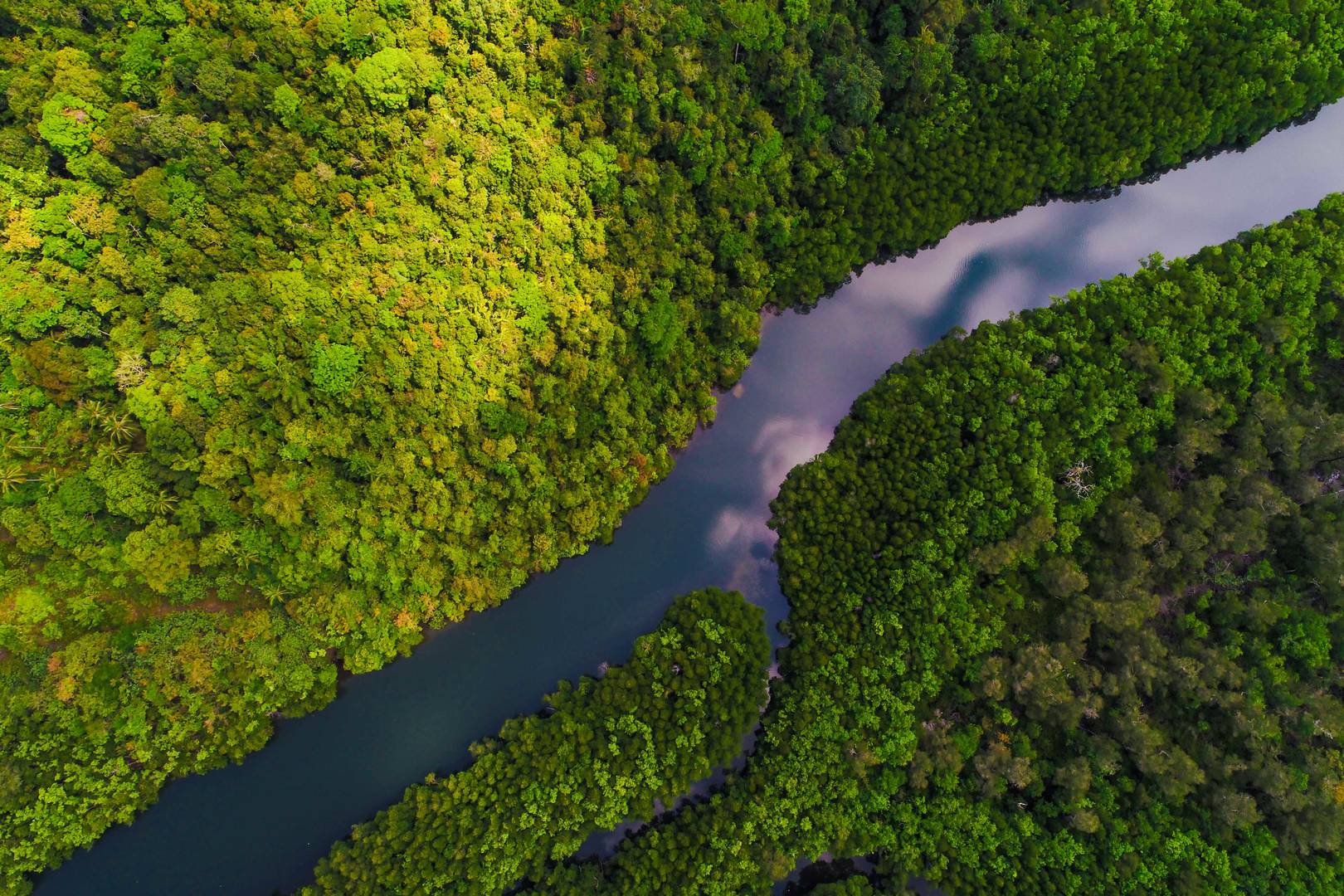 The Environmental Health Center (EHC) is recognized as industry leader in performing environmental and occupational health, industrial hygiene, environmental and occupational toxicology. Founded in 1997 and with operations based in Cluj, Romania, EHC offers a specialized range of services including health and environmental impact assessment studies, chemical assessment studies, occupational health and safety studies and special analytical testing to a wide range of industry clients.
This acquisition brings a team of highly educated and experienced staff members to the ALS Environmental team in Romania.
With this step completed, ALS becomes the most important player in the Romanian market offering the broadest range of environmental testing & complementary services. Geographically ALS is covering all the regions in Romania with locations from Ploiesti, Cluj, Deva and Galati. ALS is a one stop shop for all the services needed by our clients.