ALS acquires ASR Laboratórios (ASR)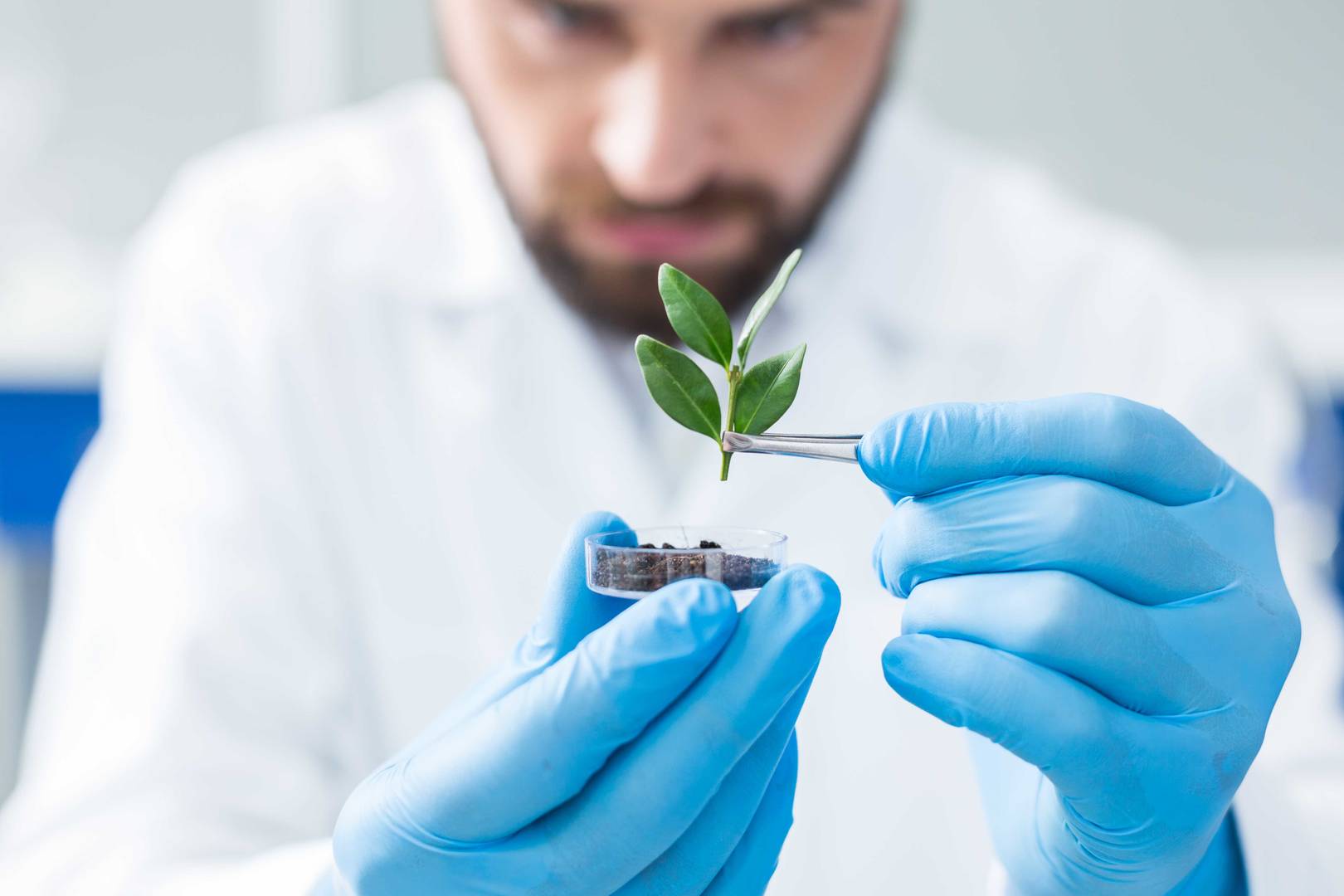 ASR is recognized as an industry leader in performing agrochemical and household product testing in Brazil. Founded in 2014 and with operations based in Charqueada, São Paulo, Brazil, ASR offers a specialized range of analytical studies focused on product registration as well as quality assurance, efficacy, and R&D support for agrochemicals, household products, and cosmetics industries to a wide range of clients in Brazil and around the world.

The ASR team brings a wealth of experience that will be a valuable addition to our operations. This acquisition complements our business in Brazil and will position our company as the region's market leader in agrochemical and household testing. This acquisition will enhance our capabilities and better serve our customers with innovative, high-quality solutions.

"We are pleased to have completed this strategic acquisition, which aligns with our vision of expanding our presence in key markets and enhancing our capabilities. Adding the ASR team and their expertise in the food and pharmaceutical industries will enable us to provide even greater value to our customers in Brazil and beyond," stated Malcolm Deane, Interim CEO & Managing Director of ALS Limited.