ALS Limited announces the appointment of CEO and Managing Director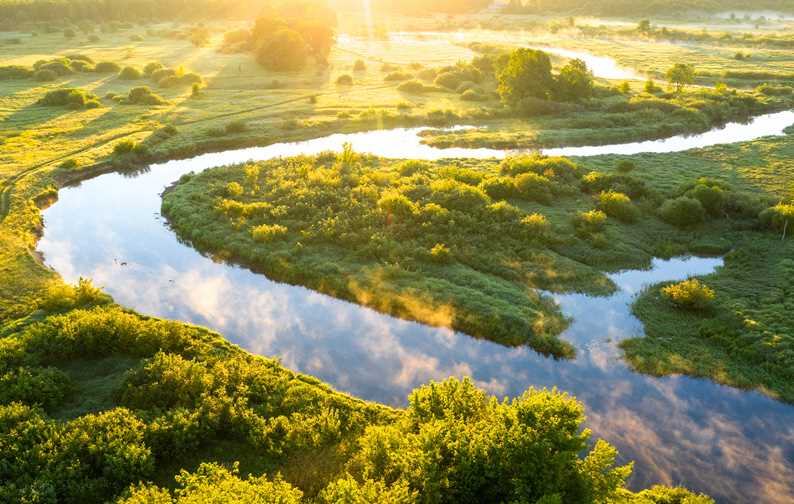 The Company has today announced that following a comprehensive global search and selection process, the Board has appointed Malcolm Deane as the Managing Director and CEO, effective immediately.

ALS Chairman, Bruce Phillips, said, "The Board's approach of continuous CEO succession planning over the last few years, involving the consideration of both internal and external candidates, has facilitated a smooth leadership transition.
"Malcolm's experience includes leadership positions in operations, commercial, and strategic roles in diverse business and cultural situations. Most recently he was the Company's global Chief Strategy Officer responsible for corporate strategy, business development and acquisitions, providing a strong foundation to lead the delivery of ALS' latest 5-year strategy and its related operational plans."
Malcolm Deane, CEO, and Managing Director, said, "It is an absolute honour to be appointed as the next leader of ALS as it continues its journey to becoming a global industry leader. This Company has incredibly talented and passionate people who embrace a culture of innovation and collaboration, which at its heart will ensure we continue to deliver meaningful value for our clients."
"My focus is to ensure we continue delivering against our strategic FY2027 vision. ALS is well-positioned to pursue its strong growth agenda, and we will continue to make the necessary investments to further improve the quality and diversity of our portfolio. I look forward to sharing our vision in more detail at the release of the FY23 financial results on 29 May 2023.
"I'd like to thank the Board for their trust in my appointment and continued support over my career at ALS. To my executive team and the entire workforce at ALS, I am so grateful for your strong support and commitment."