ALS signs acquisition of Analytical Solutions (AS) in India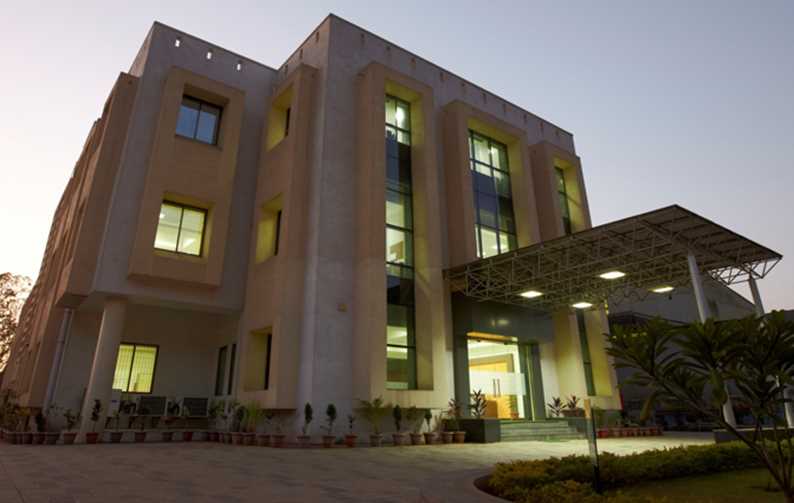 AS is an industry leader in performing extractable & leachable and in-vitro studies in India. Founded in 2003 and with operations based in Mumbai, Maharashtra, India, AS offers a specialized range of analytical studies, method development, and validations focused on product registration and quality control. AS also provides quality assurance and R&D support for pharmaceutical and manufacturing divisions in India and worldwide.

The AS team joins ALS with a wealth of expertise and experience, plus six successful USFDA inspections in the last 20 years. The business complements ALS operations in India, positioning ALS as the market leader in the region's pharmaceutical testing industry.

Malcolm Deane, ALS CEO, said, "We warmly welcome AS to the ALS team as they join us in our pursuit of excellence in the comprehensive pharmaceutical testing market. With their extensive technical expertise, proven track record of quality compliance, and unwavering commitment to client satisfaction, AS further reinforces ALS' position as an industry leader. Through this acquisition, we can leverage our combined capabilities to deliver an even broader range of advanced analytical solutions to our clients, setting new customer service and innovation standards."

Nitin Kabbin, Analytical Solutions' MD, noted, "We are excited to bring our expertise and unique capabilities to the ALS network. Our team's specialized knowledge and skills will enable us to significantly contribute to ALS' impressive portfolio, providing clients with even more tailored solutions. We look forward to leveraging our strengths and working closely with the ALS network to drive growth and success in the pharmaceutical testing market."
The transaction is expected to close in the second quarter of 2023, subject to the fulfillment of regulatory and other closing conditions.