The next generation of dermatology residents at UT Southwestern receives support from ALS Limited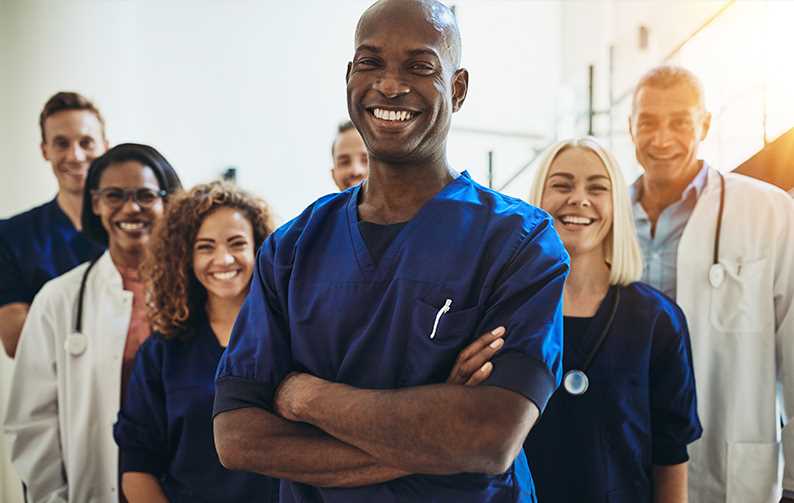 July 24, 2023 – ALS Limited, a worldwide leader in testing services, has donated funding to the UT Southwestern (UTSW) Dermatology Residency Program Fund in Honor of Ponciano D. Cruz, Jr., MD. Established in 2022, the fund will support the program's future physician residents, enabling them to make a difference for dermatological patients.

The fund honors Dr. Ponciano D. Cruz, Vice Chair of UTSW's Department of Dermatology and the former director of the residency program who was instrumental in its establishment and growth. ALS collaborated with Dr. Cruz for more than two decades, leveraging his expertise in contact dermatitis to help ALS conduct clinical product safety testing.

"Dr. Cruz has helped us deliver the quality results that we have. He has been a key factor in our success," says Barry Reece, ALS' GM of Beauty & Personal Care.

Reece explains that his team at ALS is highly aware of the importance of skin health because one of the product types they test is skin protection. Contributing to the UTSW dermatology program fund enables ALS to support the education of physicians who will help people in their communities by investigating a range of skin diseases.
Critical among these efforts is skin cancer research. The incidence of skin cancers has been increasing over the past decades, with millions of cases occurring globally each year.[1] As a leader in its field, the UTSW's Department of Dermatology is committed to advancing research of new and emerging therapies for skin cancer.
"That is why training these dermatologists is especially important," Reece explains. "The training and education [at UTSW] can have a huge impact because it has the potential to ultimately save lives."

The Residency Fund will be used to support the residents' entire experience, from underwriting their scholarly projects to helping them travel to attend meetings, participate in team-building activities, and invite guest speakers to the department.

As one of the many donors that have helped raise over half of the fund's $1M goal, ALS encourages others to join us and donate in support of the residents.

"This campaign has been a success because of the support of so many," said Kim B. Yancey, MD, Professor & Chair of the UTSW Department of Dermatology. "We are grateful for the chance to honor Dr. Cruz's impact in such a fitting way and provide for generations of future residents."
About ALS Limited
ALS provides comprehensive testing solutions to clients in a wide range of industries around the world. Leveraging state-of-the-art technologies and innovative methodologies, our dedicated professional teams deliver the highest quality testing services using local expertise and personalized solutions. The ALS mission is using the power of testing to solve complex challenges. With a passion for science, we serve clients with data-driven insights for a safer and healthier world. For more information, go to alsglobal.com