ALS commemorates National Day for Truth and Reconciliation with actions to honour and support Indigenous peoples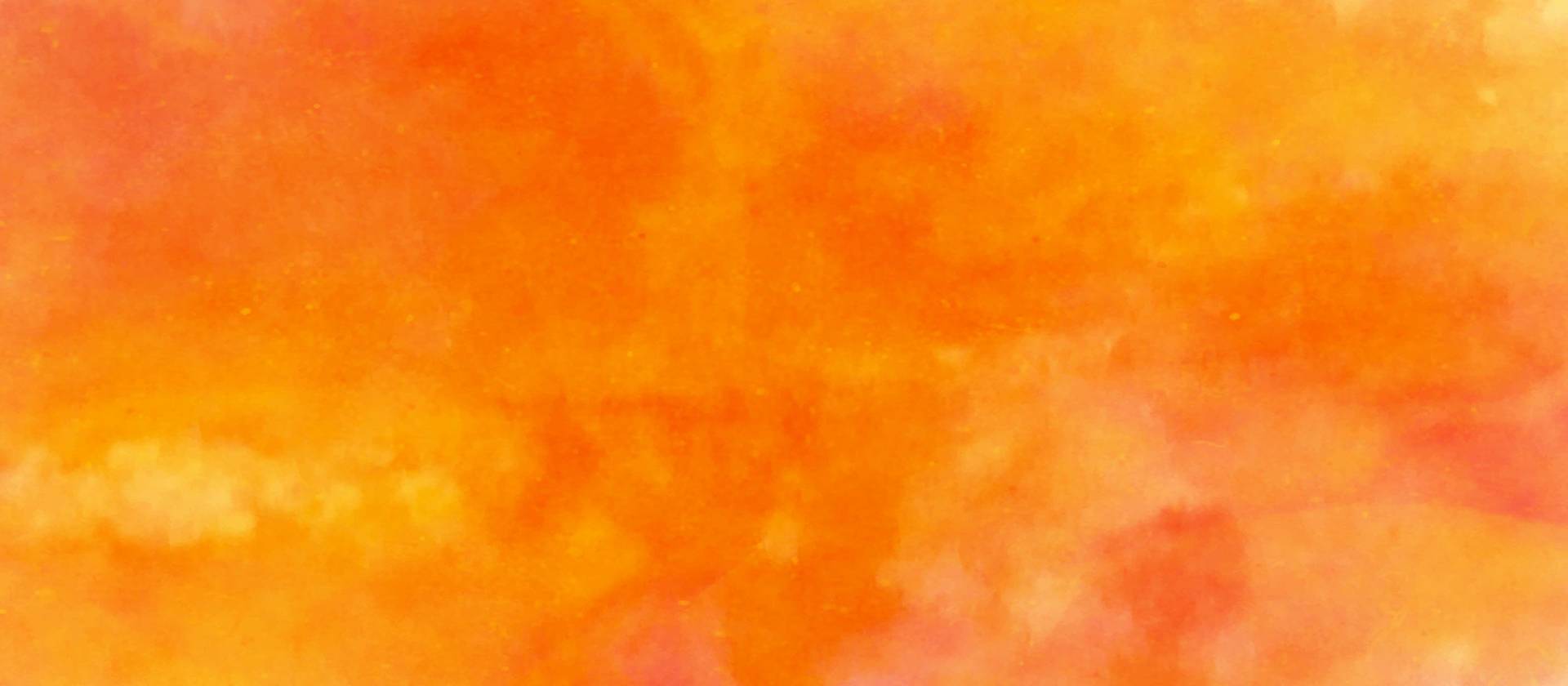 ALS is commemorating Canada's 2023 National Day for Truth and Reconciliation (NDTR) with actions at its Canada sites that empower employees to learn about the history and legacy of residential schools that operated in Canada from 1867–1996, as well as to recognize and support the cultural contributions of Indigenous peoples.
Each year on 30 September, Canada honours the children who never returned home and survivors of Canada's Indian Residential School (IRS) system, as well as their families and communities. Hundreds of local activities across the country commemorate the tragic and painful history and ongoing impacts of the residential schools. The statutory holiday was established in direct response to a call to action in the government of Canada's 2015 Truth and Reconciliation Commission report. ALS has commemorated the NDTR since its establishment in 2021.
According to Joyce Chow, Regional Production Manager for ALS Canada Environmental, who leads ALS' NDTR activities, "The first year was about raising awareness and had a reflective tone. We focused on education to acknowledge what was done and Canadian society's role in it."
For the second year, the company introduced staff participation activities, including the promotion of 30 September as Orange Shirt Day, an Indigenous-led grassroots tradition where people across Canada wear orange to honour the Survivors of residential schools. Among other activities, ALS also invited employees to vote on which charitable organisations the company should support with funding as part of ALS' reconciliation efforts.
This year's NDTR falls on a Saturday, so ALS will commemorate it on Friday, 29 September, with Canada-wide actions including:
Online interactive educational activities where employees learn more about the legacy of the IRS and make a personal connection to Indigenous people's history and traditional territorial lands
Activities to learn about, celebrate, and support Indigenous literature and visual arts in Canada
"This year, we are creating the space with our educational component to allow staff to personally connect to and acknowledge whose land that they are on," Chow explains. "Secondly, by bringing awareness to the voices of indigenous authors and artists, we celebrate the richness and beauty of their contributions."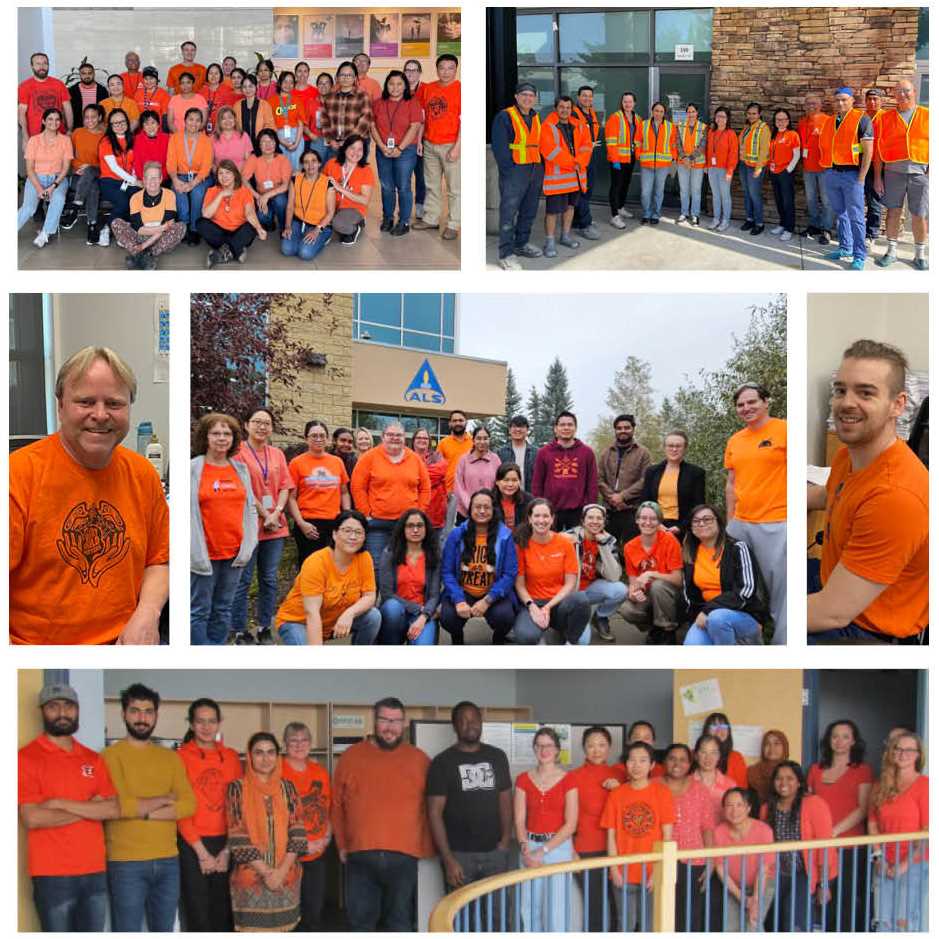 ALS' ongoing commemoration of the NDTR aligns with the company's commitment to honouring and supporting Indigenous communities. In 2022, ALS drafted a new global Indigenous Engagement policy intended to strengthen the relationships between Indigenous Peoples and non-indigenous people through recognition, education, respect and support of Indigenous Peoples and the communities in which ALS serves.
Guided by this policy, in early 2023, ALS committed to donating CAD $100,000 as well as $100,000 of water testing services to Water First Education and Training, Inc, a charity dedicated to addressing water challenges in Indigenous communities across Canada through education, training, and collaboration in water science projects. Water First supports student participants in developing technical skills to go on to employment or further education in water science fields.
"Water First consults with their Indigenous Advisory board as well as the local First Nations and Indigenous communities in developing their education and internships," says Michelle Graf, ALS' Health, Safety and Environment Projects Manager for North America. "And Water First is a perfect match for us as a company because it does what we want to do: inspire people toward scientific careers such as working on projects that help ensure access to clean water.'"
ALS' support of Water First and actions for National Truth and Reconciliation Day are part of our evolution in this journey, and it really does start with the truth,' explains Chow. "And now we are starting to move towards some meaningful reconciliation, which I think is quite exciting."
About ALS
ALS provides comprehensive testing solutions to clients in a wide range of industries around the world. Leveraging state-of-the-art technologies and innovative methodologies, our dedicated professionals deliver the highest quality testing services using local expertise and personalized solutions. The ALS mission is using the power of testing to solve complex challenges. With a passion for science, we serve clients with data-driven insights for a safer and healthier world.