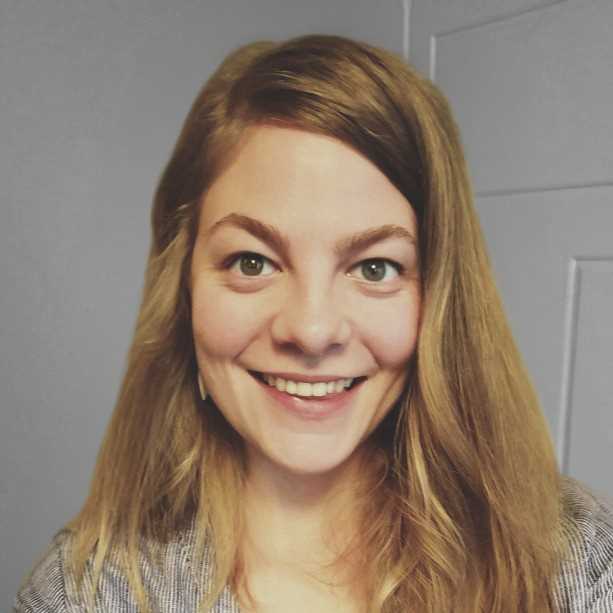 "Having ALS Goldspot join us for a week of mapping was an incredibly rewarding experience. Invaluable mentorship was provided to our team of mapping geologists which exceeded our initial expectations. We were able to present our ideas, receive insightful feedback, and learn practical mapping techniques which ultimately guided our exploration season and allowed us to complete our work with confidence."
Jaida Lamming
Senior Geologist
Blue Star Gold Corp.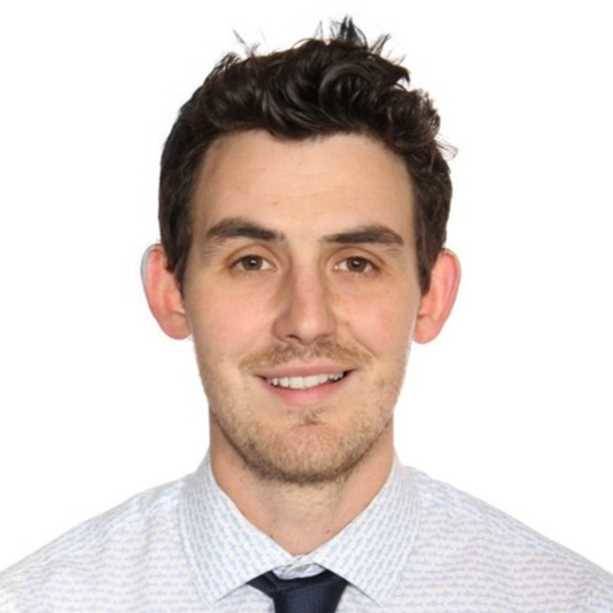 "ALS GoldSpot took a poorly sorted regional geochemical database composed of proprietary historic and modern sampling combined with publicly available geochemistry data and produced a series of high-quality geological targets and products that guided a field season of reconnaissance."
Laurence Pryer
Vice President Exploration
Orogen Royalties Inc.