EnviroMail144 Australia - ALS Collaboration on Digital Integration with EarthSoft
Many of ALS's clients employ commercial applications, such as EarthSoft's EQuIS, to review, analyze, compare, and report environmental sample data.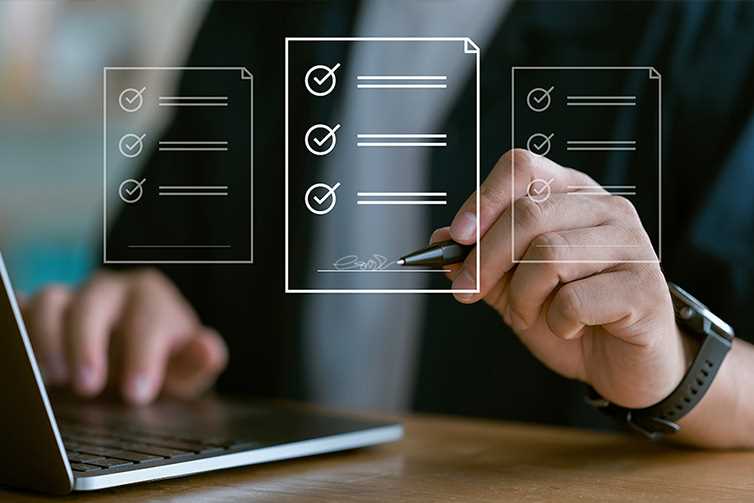 Many of ALS's clients employ commercial applications, such as EarthSoft's EQuIS, to review, analyze, compare, and report environmental sample data. Our clients are increasingly recognizing the benefits of seamless data transfers between laboratory and environmental database management systems, including improved efficiency, reduced costs, and enhanced data quality.
ALS and EarthSoft have collaborated for many years to assist shared clients in improving their environmental data management processes and practices. Highlighting the strength of this relationship, EarthSoft has recently recognized ALS as the first global laboratory network to participate in its Preferred Laboratory Program.
ALS Joins EarthSoft's Preferred Laboratory Program
" The EarthSoft Preferred Laboratory Program offers a framework for analytical data workflows to improve data-driven decision making, environmental data digitization efforts, and lab and field data governance initiatives using EQuIS™ software products. The Program aims to standardize data governance workflows and processes while establishing protocols and documented best practices for managing data submissions, performing data verification, defining new users, new analytes, new methods, new locations, and other standard workflow items. Standardized EQuIS™ workflows improve data quality, with multiple labs and consultants reaching agreement on data formats ahead of time and then carefully managing exceptions as they occur."
A significant milestone in this collaboration occurred in 2014, with the first fully EQuIS-integrated Electronic Quote data (eQuotes), Electronic Chains of Custody (eCOCs), and Electronic Sample Receipt Notifications (eSRNs). [Australia EnviroMail 80]. Since then, ALS and EarthSoft have continuously improved digital workflows to provide clients with a compelling value proposition to transition from analog (pen and paper) to digital data transfer (refer to workflow diagram on next page).
This includes:
A digital workflow model that improves process efficiency in gathering, storing, and retrieving analytical data.
Faster processing of samples through the Sample Receipt section of ALS.
Full digital integration to support clients' data quality objectives by reducing transcription errors and improving data integrity.
The use of eQuotes is the crucial component of the digital workflow, defining the analytical details (tests, LORs, containers, etc.) in a common digital language between ALS, EarthSoft and the client to ensure clients' test results meet project and regulatory requirements.
ALS also supports Electronic Data Deliverables (EDDs) for other workflow components external to the laboratory based analytical process, such as field data collection. EQuIS EDDs are automatically generated, submitted and uploaded by ALS via our global laboratory integration with the EarthSoft Enterprise EQuIS Data Processor (EDP). Contact your EarthSoft representative to confirm your application suite can support these digital workflows.
The ALS/EarthSoft collaboration was recognised by the EQuIS lead of a global oil and gas organization, referring to the ALS/EarthSoft work as "a game-changer" for large corporate digital lab deliverable programs. EarthSoft and ALS provide a level of integration between EQuIS and the ALS Laboratory Information Management System (LIMS) that is unprecedented in the environmental management industry.
For more information or to explore digital integration with ALS, please contact our Digital Client Services team DigitalAPAC@alsglobal.com.