FTC alerts approximately 700 health product marketing & advertising companies with ad claims warnings
Cosmetic businesses will likely review their practices to avoid risking penalties.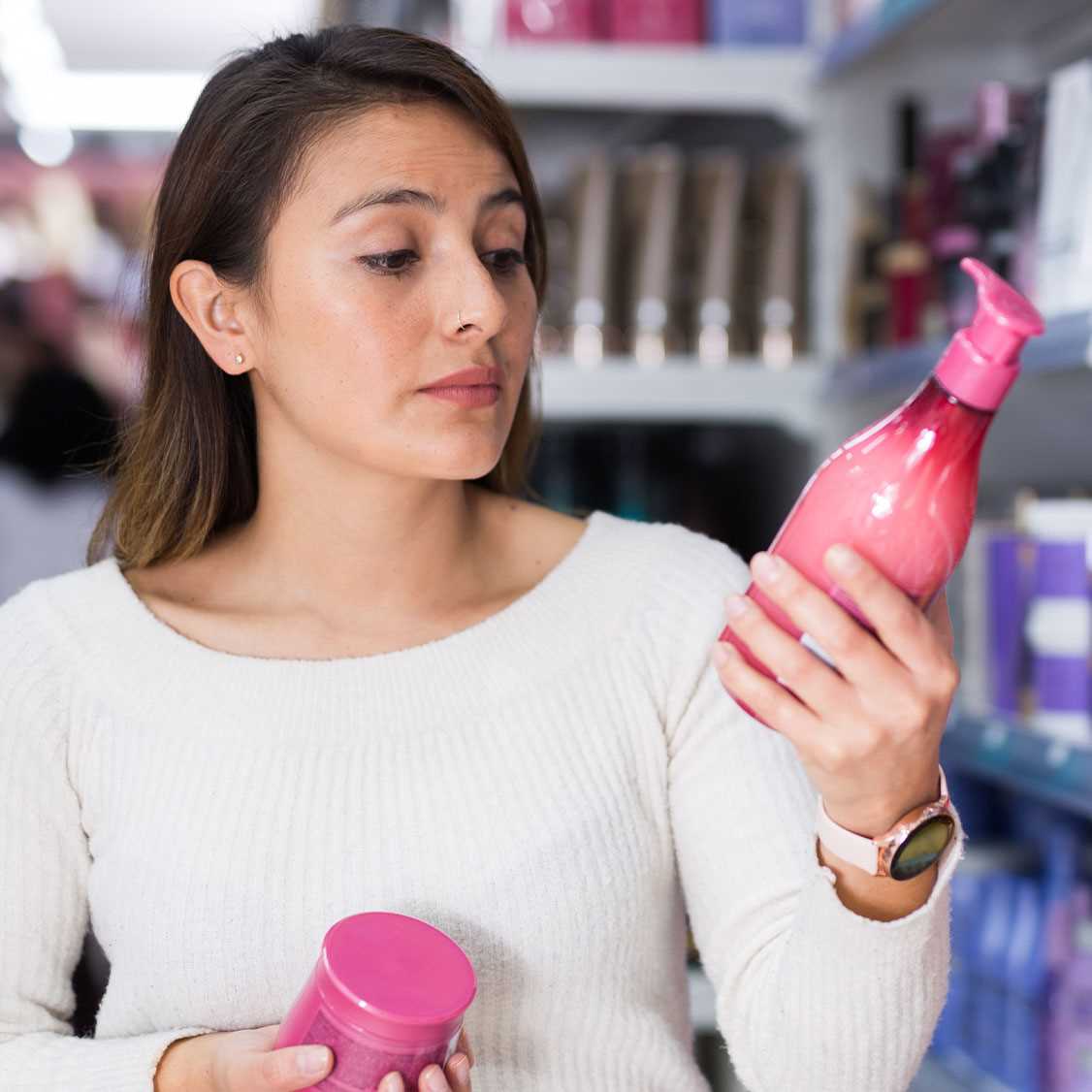 The Federal Trade Commission, the US agency responsible for consumer protection, has issued warnings to nearly 700 marketing agencies involved in promoting health products. These agencies could face penalties if they deceive consumers by making unsupported claims in their advertisements for over-the-counter drugs, dietary supplements, functional foods, or homeopathic products. The requirement is part of a continuing effort to re-establish the agency's authority to penalize brands that engage in unfair or deceptive marketing conduct.
According to the agency, the notice can face civil penalties of up to $50,120 per violation and intend to prevent businesses from engaging in unfair practices. The new warnings aren't limited to health claims and could apply to any marketers' statements about the performance of their products.
The scope of penalty offenses
The warnings follow a December update to the FTC's guidance on advertising.
Lack of competent and reliable scientific evidence to support health or safety claims;
A reasonable basis consisting of concrete evidence for objective product claims;
At least one controlled human clinical trial to support claims that a product is effective in curing, mitigating, or treating a serious disease;
Misrepresenting that a product claim has been scientifically or clinically proven;
The FTC recommends that companies consult the "Health Products Compliance Guidance." All companies should follow a compliance check for advertising claims and make sure any claims are sufficiently substantiated.
Learn more about the FTC requirement.
How ALS can assist your business
The notice is likely to prompt many businesses to review their marketing campaigns even if they have yet to receive one directly. ALS has the expertise to help the cosmetic industry through their FTC issues surrounding claims substantiation to navigate the changing regulatory environment. The results we are seeing from the FTC is related in some part to the new MoCRA regulations. ALS can assist your business in evaluating your product claims, assess the basis and evidence for the claims, and mitigate your risk, including compliance with the FTC's guidance, with a variety of testing services, such as analytical chemistry, clinical safety and efficacy, microbiology, stability, toxicology and much more.
Please call +1 310 214-0043 or email beauty.usa@alsglobal.com to speak to our experts
References:
https://www.ftc.gov/news-events/news/press-releases/2023/04/ftc-warns-almost-700-marketing-companies-they-could-face-civil-penalties-if-they-cant-back-their