Enforcement of the Modernization of Cosmetics Regulation Act: What You Need to Know
Ensuring Compliance with MoCRA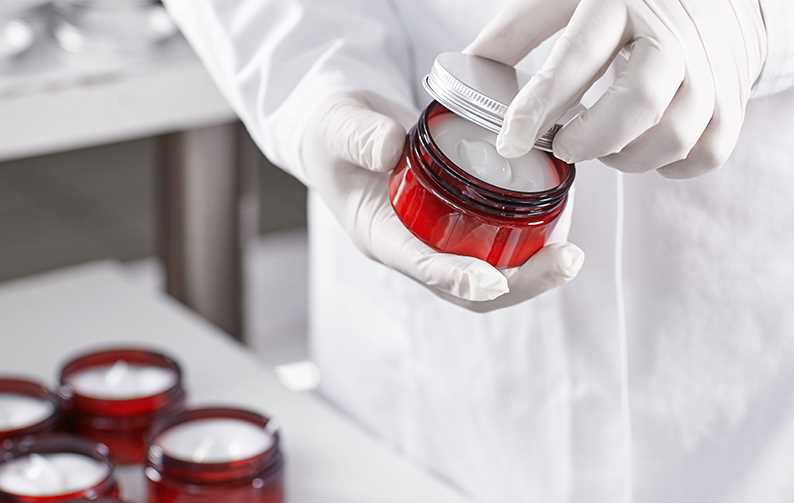 Cosmetics companies need to understand the recent dramatic changes to the regulatory framework for cosmetics in the United States. If you are a manufacturer, importer, marketer, or distributor of any type of cosmetic product for the USA market, you should be aware of the sweeping set of amendments to the Federal Food, Drug, and Cosmetic (FD&C) Act known as the Modernization of Cosmetics Regulation Act of 2022 (MoCRA). The first major update to the FD&C since it established USA cosmetics regulation in 1938, MoCRA was enacted in December 2022 and its phased roll-out is underway.
Understanding the repercussions of MoCRA is critically important. Non-compliance with the Act's stringent rules governing ingredients, manufacturing processes, documentation, testing, inspection, and certification of cosmetics products could place your company at risk given the FDA's enhanced enforcement powers—including the new legal authority to require a mandatory recall of cosmetics.
To help you stay ahead of the curve, we have put together a clear and concise
report about MoCRA
that distills from the legislation the key requirements, provisions, and milestones that could affect you in the upcoming months and years.
The report helps you understand:
Adverse events reporting—MoCRA requires manufacturers to monitor and report adverse events associated with the use of their products.


cGMP requirements—manufacturers must adhere to current Good Manufacturing Practices (cGMP) requirements to ensure that their products are safe and effective.


Facility registration and product listing—all facilities manufacturing or processing cosmetics in the US are now required to register their facilities with the FDA and provide complete ingredients lists for their products.


FDA recall authority—if the FDA determines that a cosmetic product may be adulterated or misbranded, MoCRA gives it the legal authority to require a mandatory recall.


Testing and compliance—manufacturers can help ensure compliance with the Act through a variety of testing services offered by ALS. We can also help with product and ingredient reports, recommendations to help meet cGMP requirements, and resolution of non-compliance issues.


Small business accommodations—MoCRA allows several exceptions for small businesses, including a longer compliance period and exemptions from some regulations.


Immediate ramifications—we have noticed a recent higher frequency of facility audits by the FDA and the issuance of warning letters to cosmetics manufacturers from the FDA, as well as warning letters from the Federal Trade Commission (FTC). Our report provides details about the FDA warnings and discusses other apparent ramifications of the enactment of MoCRA.


Find out more in the
ALS report on MoCRA
to prepare for the changing regulatory landscape.
An industry leader in cosmetics safety and efficacy testing, ALS is helping our clients in the cosmetics industry navigate these changes. If you have any questions about how the new regulations may impact you, email us at
beauty.usa@alsglobal.com
or call the phone number in the report to get in direct contact with our experts.
About ALS Limited
A global leader in testing, ALS provides comprehensive testing solutions to clients in a wide range of industries around the world. Using state-of-the-art technologies and innovative methodologies, our dedicated international teams deliver highest-quality testing services and personalized solutions supported by local expertise. The ALS mission is helping our clients leverage the power of data-driven insights for a safer and healthier world.