A proactive approach
Product contamination from allergens or microorganisms, such as Salmonella and Listeria, are some of the leading causes for food safety issues and recalls. The costs involved can be significant as well as the damage in brand value and trust. Combined with workplace virus transmission, your product and workers can be at risk. From testing to Technical Services support, an Environmental Monitoring Plan, is a proactive approach to mitigate risk for your business by verifying that food safety management systems are working as intended and avoiding unnecessary costs.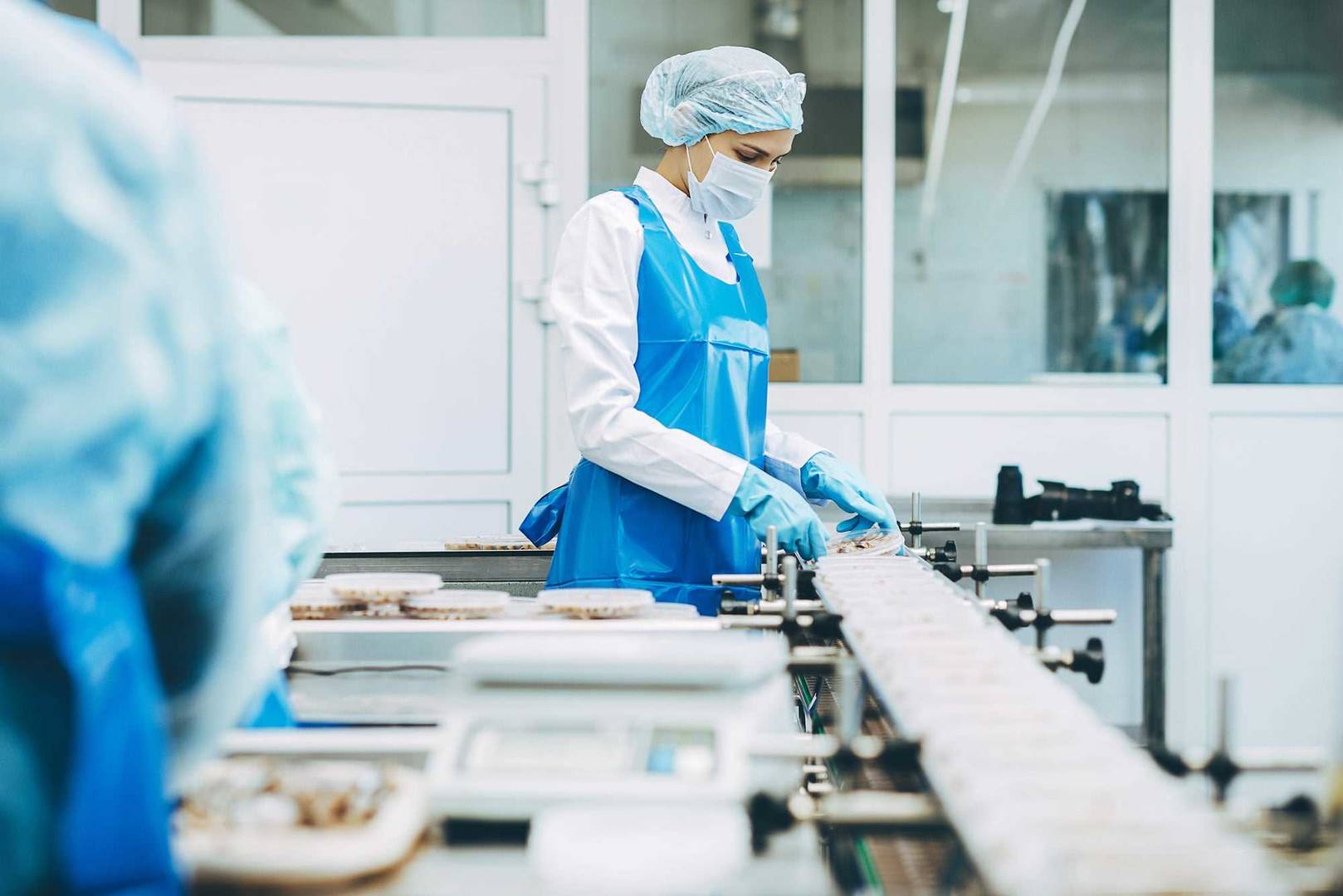 Identify risk with rapid testing
ALS offers the detection of allergens, Salmonella, Listeria, E. coli O157 & COVID-19, as well as other indicator organisms, to effectively monitor your working and production environments. Specialising in rapid and molecular biology with the latest Digital, Real-Time PCR, ELISA and MALDI-TOF technologies, ALS has the right solution for your needs. Our rapid detection technologies provide highly efficient assays for the detection of allergens, Salmonella, Listeria, E. coli O157 and other microorganisms in a variety of environmental samples.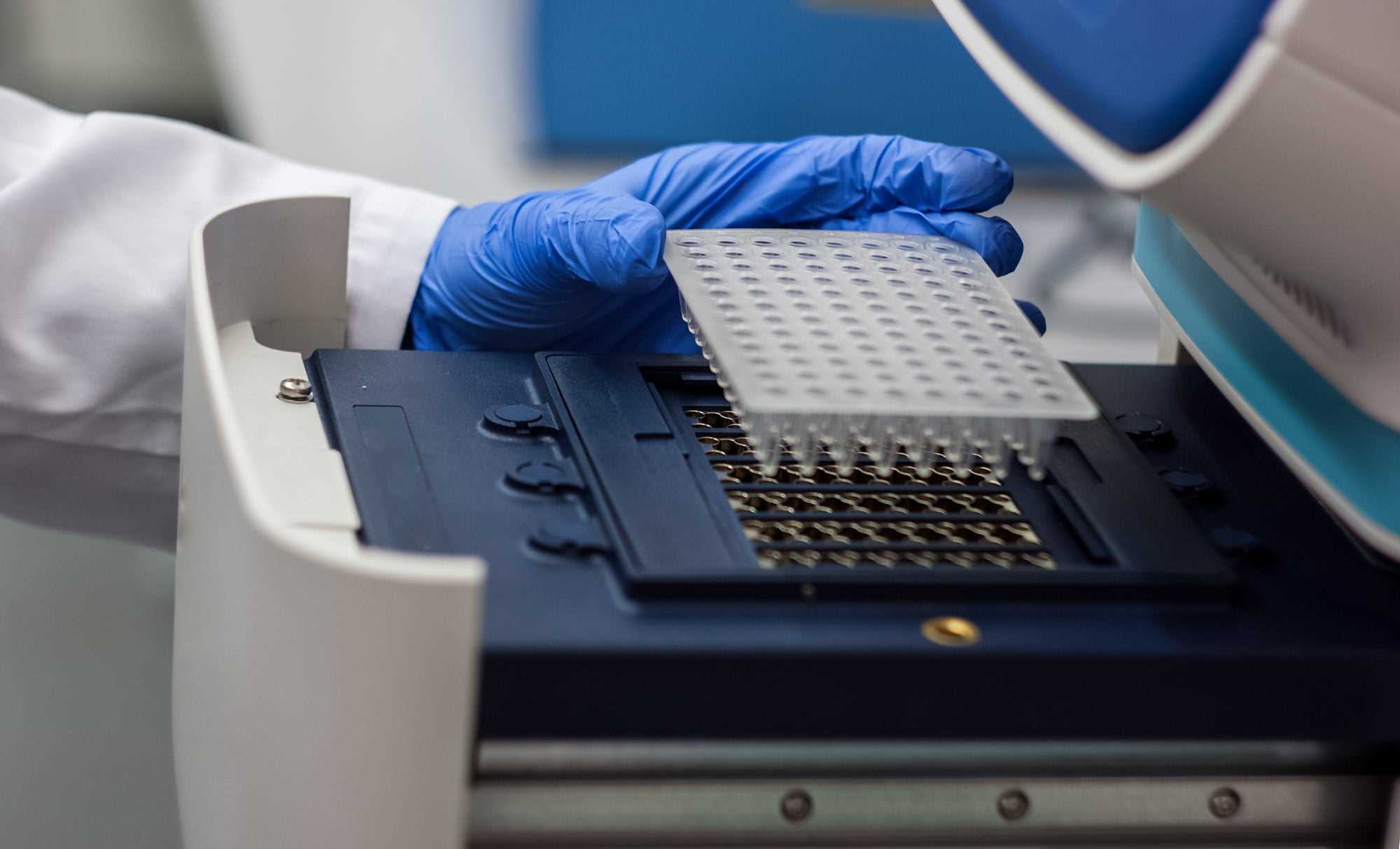 Procedures for collection, packaging and safe transportation of biological samples according to UN3373
A complete solution
Our technical and subject matter experts can help and advise you, from implementation through to review and problem solving.