SUMMA Canister Rental and TO-15 Analysis
Finding a laboratory partner able to consistently provide summa canisters and analytical services for TO-15 analysis can be challenging.
We at ALS, understand the challenge and the importance of our role as a laboratory in the successful completion of projects.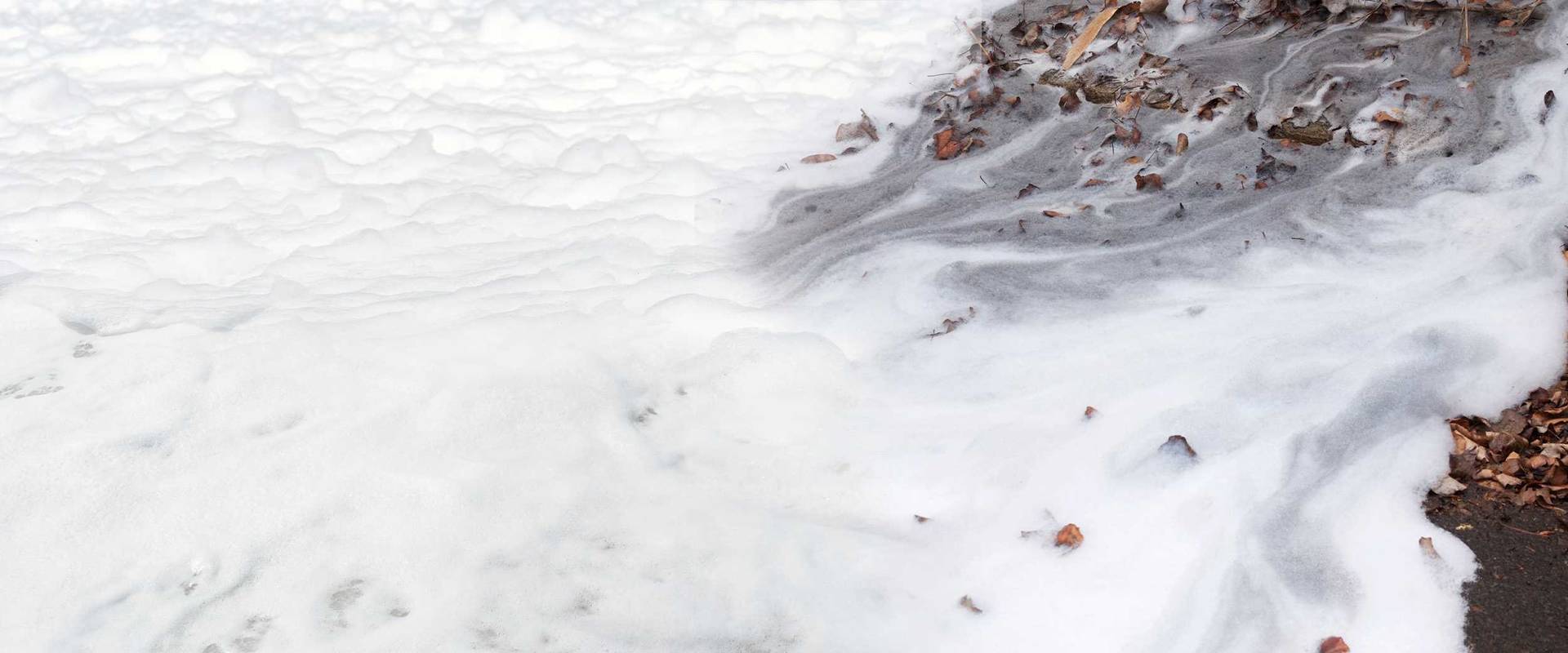 This rendering failed. Please review the data contents.
What we offer:
70+ compounds reported, certified in all states.
Reporting limits between 0.5 and 5.0 μg/m3 for TO-15. Based on a 1l sample volume from a 6l summa canister.
Dedicated air laboratories, minimizing risk of cross contamination from laboratories using solvents in their operations.